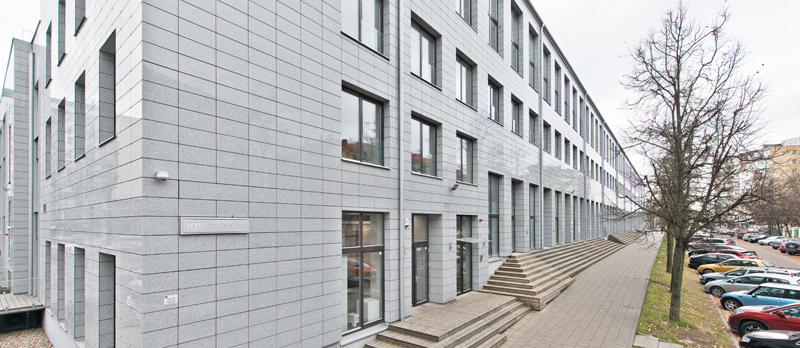 We possess the knowledge, experience and strong network of partners.
Founded in 1999, Plastima was one of the first companies in Lithuania that traded plastic raw materials. The founder has more than 30 years of industry experience and has formed a competent, professional and knowledgeable team.
Price of plastics can fluctuate considerably. It depends on three main factors: (I) oil, gas and other raw material prices in the market, (II) supply of plastics in the market, (III) demand of plastics in the market. Oil and gas production capacity, plastic inventories, oil and gas inventories, political forces, global economic growth and currency exchange rates all affect these primary factors. It is important to be constantly collecting information about producers, competitors and buyers in order to secure the profitability of your production and procure materials on the most advantageous terms. This also includes, monitoring of producers, looking for new entrants with better quality, cheaper products. These activities are time consuming, require experienced team and a strong network of partners. By buying from us our clients get the optimal price and advantageous financing, therefore allowing them to focus all their resources on operational matters.
We work with industry leaders and smaller producers
We import materials from USA, South Korea, Middle East, Western and Central Europe.
We trade not only in our native Lithuania, but also in Italy, Germany, Scandinavian countries, Belgium, Poland, Ukraine, Moldavia, Uzbekistan and other countries.
While we have an extensive network, we are constantly looking for the most optimal prices, logistics options and new partners. Our organisational structure allows us to adapt to customer needs quickly and react to the ever-changing market conditions.